FAKE NOVELTY NEW ZEALAND ID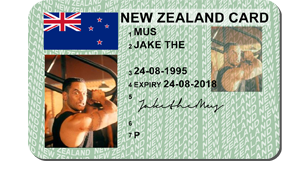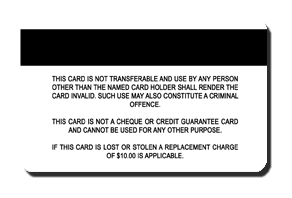 This is our novelty New Zealand fake ID. Starting at just $79 NZD we can deliver this card to anywhere in New Zealand within a week! Including to Auckland, Wellington and beyond!
Dual sided hologram!
Very high quality print – printed on the same plastic material as credit cards/debit cards!
Please Note: We have noticed other websites claiming to offer fake New Zealand drivers licenses for sale in exchange for sending your money overseas to China or Thailand. These are known scams and you will not receive anything.

5 out of 5 stars (based on 2 reviews)
READ REVIEWS
nice looking card
thanks guys got my card.. just wondering if you do full new zealand drivers licenses too? or not
New Zealand Fake ID.. looks unrealll!
Chur fellas..
Much love from auckland..
Took about 12 days for my nz card to get to me.. but it was worth it 100%
My mates will be ordering more from u guys soon
test 1 2 3 4 5 6 7
test 999