IMPORTANT 'FAKE ID' DISCLAIMER:
None of the fake id cards offered for sale on Fakies.com.au are government documents or government issued. None of the Fake ID cards ordered from Fakies.com.au are to be used or presented as identification. By purchasing any of our products you agree to not attempt to use them in any fraudulent manner. All
Fake ID cards
are strictly for novelty use. They are in no way, shape or form fraudulent identity documents. *Fake ID is a generic term and has no implicit meaning.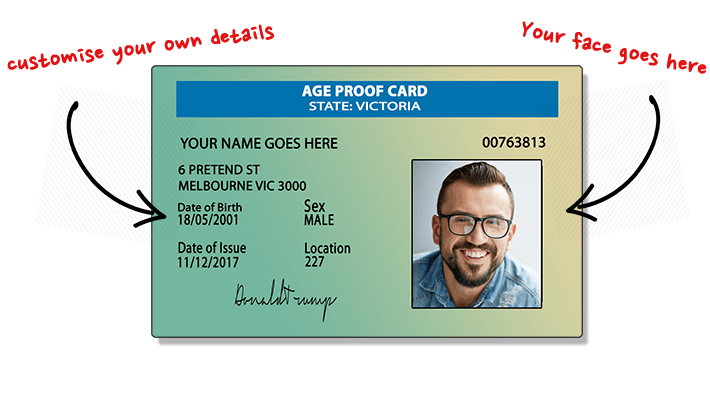 We are the original and the best. Our entire 2021 Fake ID card range is priced at just $79 with no hidden extras – FREE shipping included, FREE full-faced hologram included. The cheapest custom Fake ID Cards.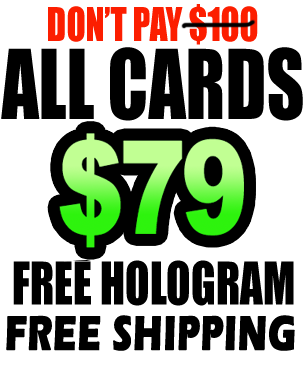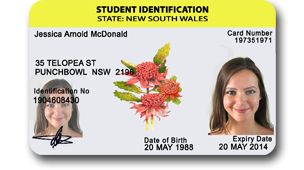 Our Fake ID cards are dispatched from our Melbourne location within 2 business days of your purchase. This applies to all our cards including NSW "fake" ID cards and VIC "fake" ID cards. Simply upload your photo to the Fake ID maker order form> and details and we will take care of the rest.

WHAT OUR CUSTOMERS HAVE TO SAY: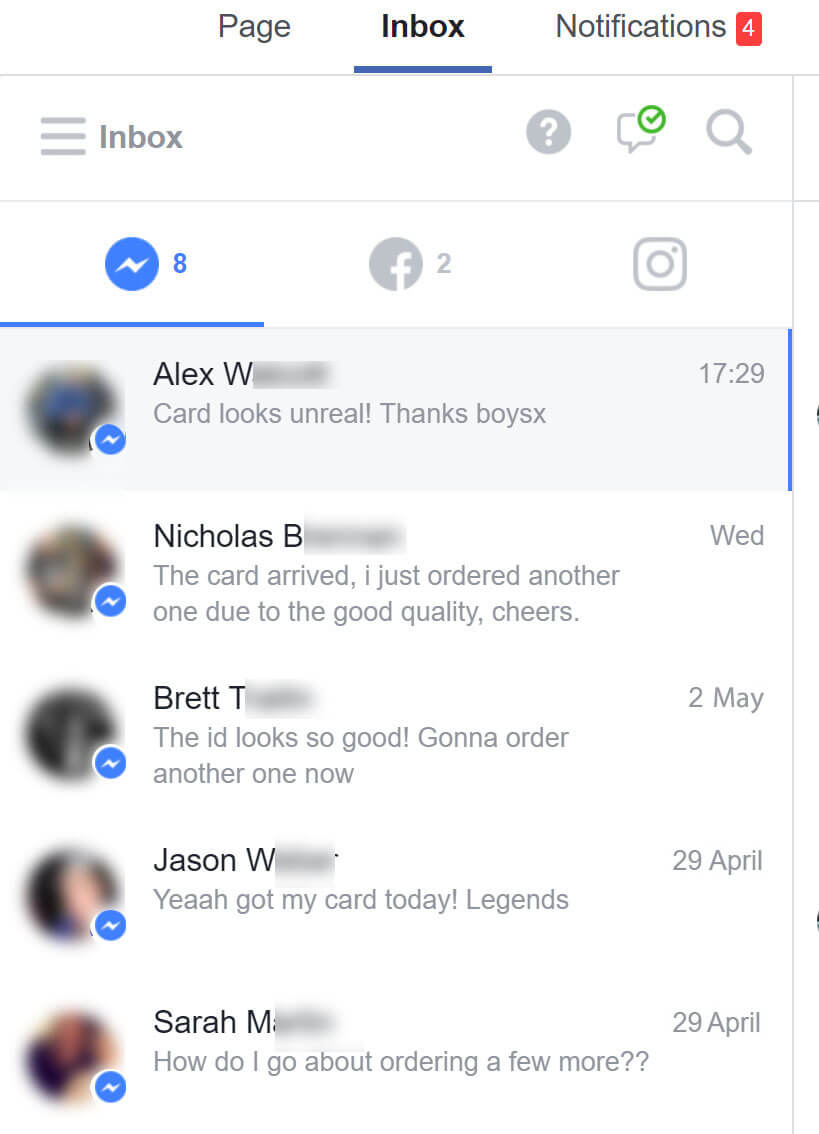 WHAT OUR CUSTOMERS HAVE TO SAY: