FAKE NOVELTY QUEENSLAND STUDENT ID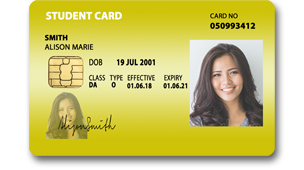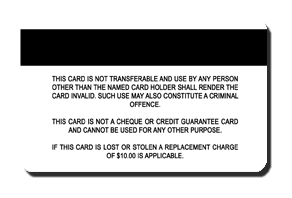 NEW 2020 RELEASE! Just $79
After many requests from Queenslanders we have finally released this fakie. Get in quick as it is a limited time offer.
Very high-quality card and features a photo of your face on the right, and a transparent version of the face on the left of the card. Comes with double-sided hologram. Printed on industrial quality PVC plastic (not just cheaply laminated unlike other websites) as well as a non-functional print-on chip.
Customise your own DOB, name and address.
Order today to receive this card within 4 days time!

1.0 out of 5 stars (based on 1 review)