FAKIES INFLUENCER PROGRAM
 Get a Free ID by barely lifting a finger.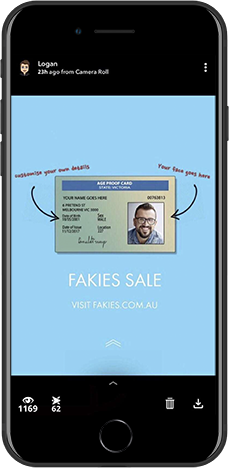 Do you have over 1000 followers on Social Media? If so, you are eligible to get a FREE ID just by posting our promo photo on your story.
To apply, fill out the form below and one of our staff will reply to you within 24 hours.
INFLUENCER APPLICATION FORM